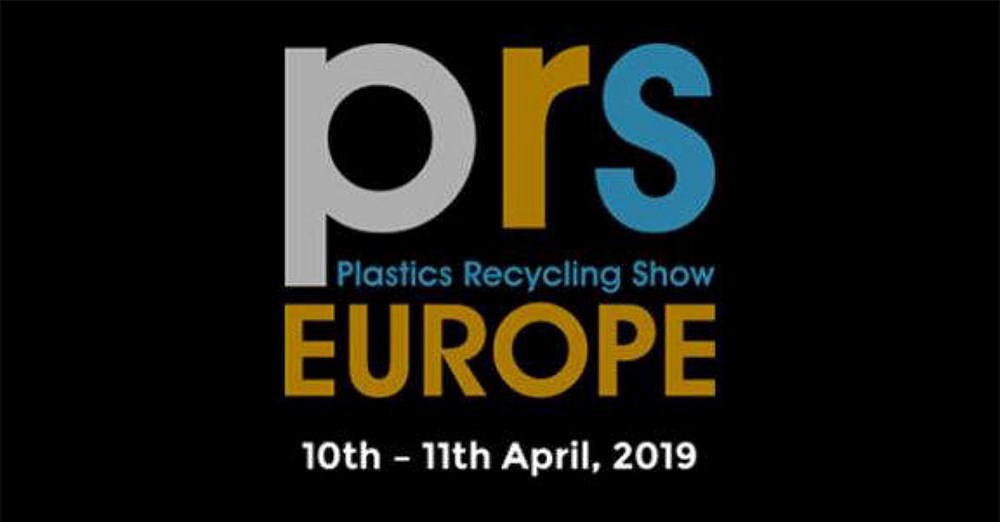 Reelab visits PRS Europe
The exhibition "PRS – Plastics Recycling Show Europe" in Rai Amsterdam, NL will take place 10th-11th of April, 2019. We will be visiting the exhibition as well!
Do you want to meet us, drink some coffee and discuss plastic materials? Don't hesitate to contact Emma Nilsson to book a meeting today!
Read more about the exhibition on PRS website: https://www.prseventeurope.com/prse2019/en/page/home