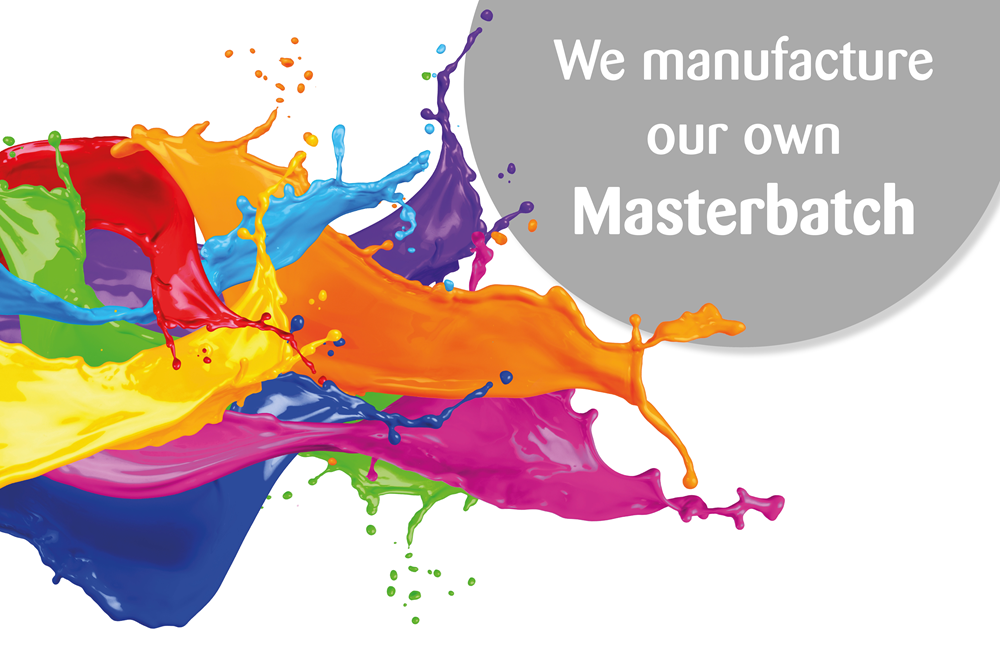 Reelab is your new partner when it comes to Masterbatch!

Color is life, emotion and individuality – because it also means passion and stimulation.
We can customize your Masterbatch in according with individual customer requirements, with a quick lead time.
Our high-quality color Masterbatches are produced on the basis of:
-Customer's individual color samples
-Existing Masterbatches
-Color codes
Our Masterbatch is based on PE or EVA.

For more information, please contact our sales department.